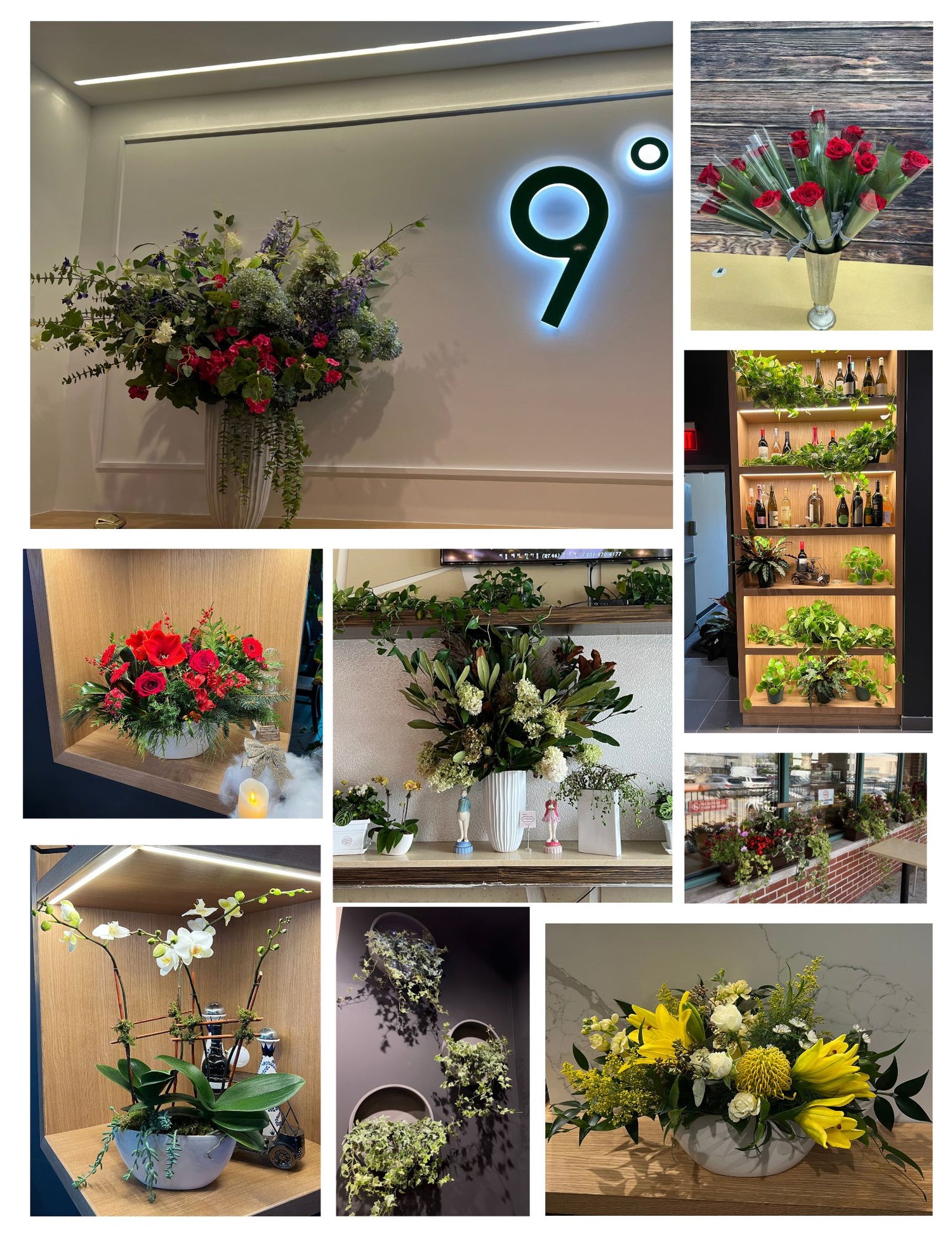 Need fresh, stunning flowers for your office or lobby?
Lulu Bouquet would love to work with your company! Our thoughtfully designed and curated flower arrangements are made to impress.
Want to celebrate the special moments in life, of the people on your team? We craft bouquets to your employee's favorite color combinations. Check out the vast array of options in our Dream Collections!
Same Day Delivery Available to NYC and NJ,
2 Day Shipping Available Beyond Local Delivery Areas